Testimonials Carousel
From one to unlimited, existing customer testimonials can be selected and inserted into a carousel. If there is only one testimonial, the carousel user interface is disabled and hidden.
Available themes: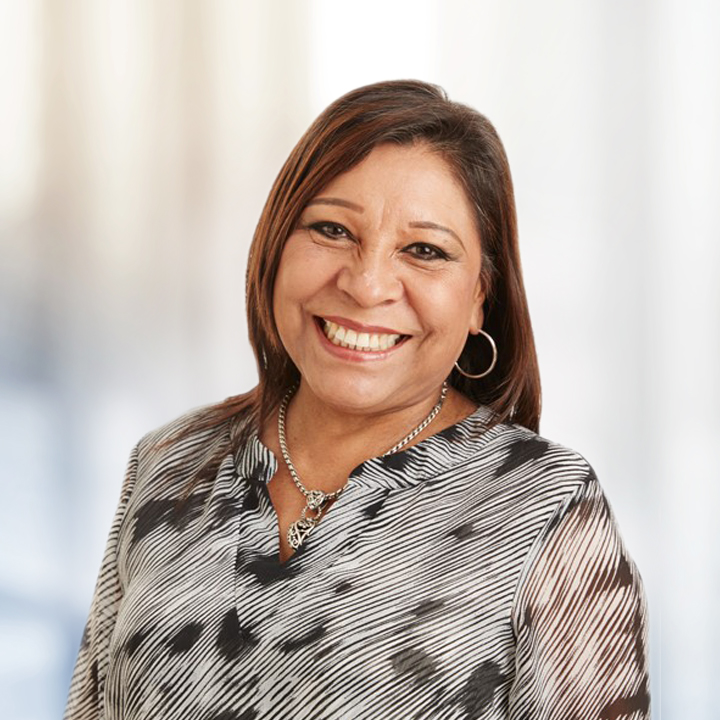 PointClickCare has improved the communications across our business. There is more collaboration between our business and clinical teams, which has been very helpful for us.
Alejandra Contreras, Business Office Director
---
San Juan Nursing Home
I joined the Pulse back in 2015 and I have learned so much from other users since then. Users share forms, policies, and lessons learned. I have shared several of my UDA's and POC tasks in the Pulse and like to think that I've helped others. There is a wealth of knowledge out there to be shared.
As a Director of Care I need to be at the pulse of this nursing environment, and everything is impacted by nursing. If there is an issue with something, I can see where it's impacting nursing, I can see what department to bring the concern to, I can work together with that department and we bring everything up on PointClickCare when we need it.
Gary Butt, Executive Director
---
Camilla Care Community