Dedicated, highly-trained professional staff with years of industry experience and deep product knowledge are here to help you, 24hrs a day, every day. We interact with thousands of users every month to provide fast, friendly, and efficient subject matter expertise.
How to Get the Support You Need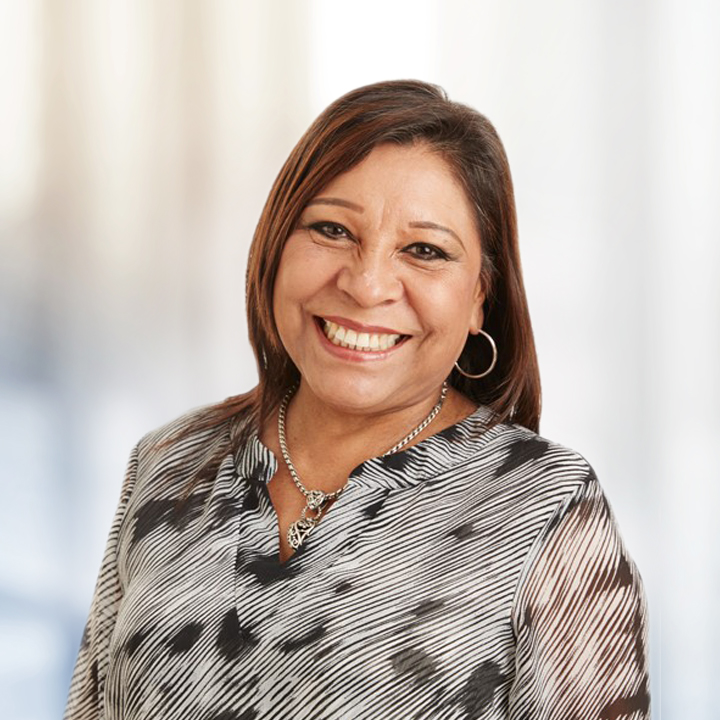 PointClickCare has improved the communications across our business. There is more collaboration between our business and clinical teams, which has been very helpful for us.
Alejandra Contreras, Business Office Director
---
San Juan Nursing Home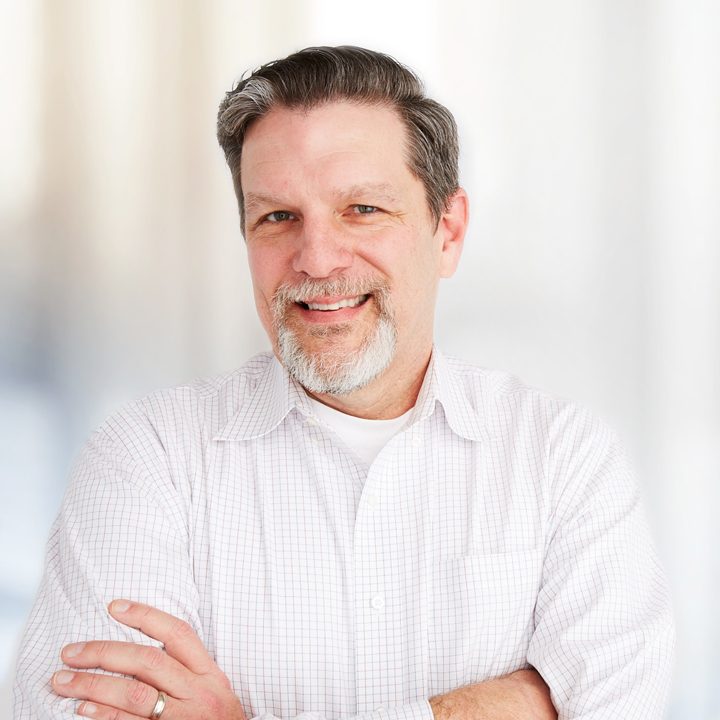 I'm confident PointClickCare has our back when it comes to PDPM
Doug Owens, Chief Information Officer
---
Prestige Care
PointClickCare has set us apart from our competition and in a small community like ours, referrals go a long way.
Heather Fritz, Administrative Director
---
Cedar Creek Assisted Living
PointClickCare is always looking into what the next need is going to be; always considering how it's going to impact not only the building itself, but how it's going impact our residents' lives.
Jean McGill – Clinical Services Director
---
American Baptist Homes of the West