Opportunity is Knocking
The healthcare industry is on the verge of an information breakthrough. Patient data and insights are more accessible than ever, bringing an end to compromised health and unnecessary risk resulting from a lack of coordination across providers and place.
It's time for better collaboration, communication, and coordination across the healthcare network.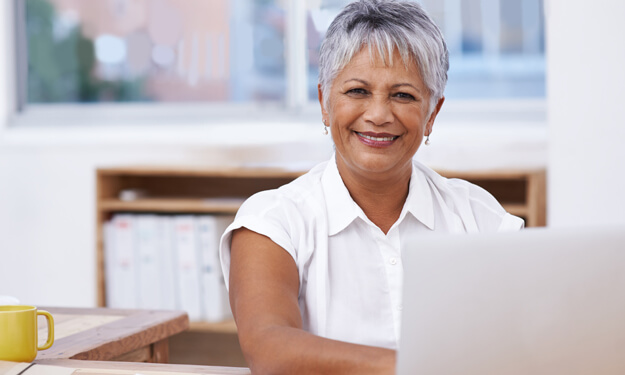 Cloud-based Healthcare Software, Inspiring Confidence for All
---
Optimize your business with a single cloud-based platform that connects your care, services, and financial operations.
Let's dive into the deep end of the four most important areas of your business that can be impacted by the right technology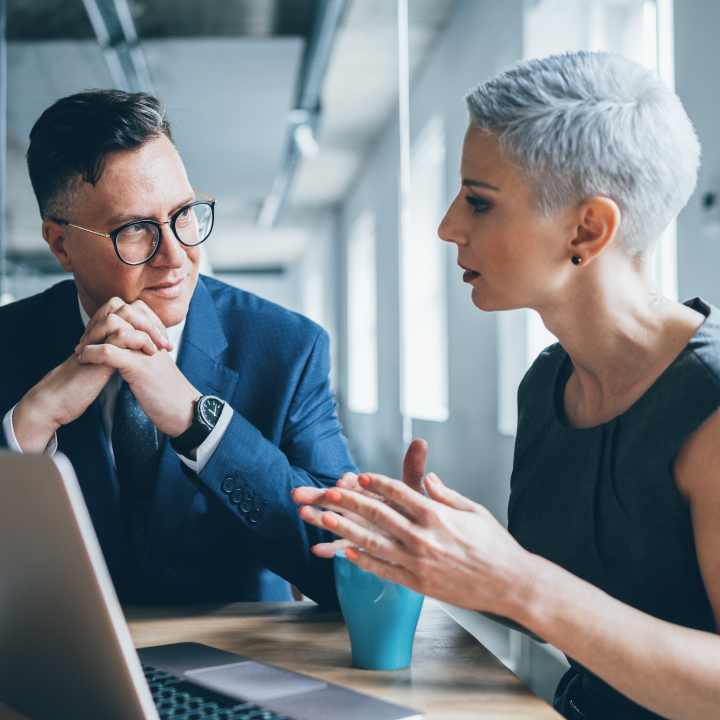 Transitions of Care
---
Integrated care coordination isn't a dream. It can become your reality when patient data is accessible and actionable. Break down data silos across community-based healthcare and get a complete picture of your patient. It's time to rest easier knowing your patient journeys are smooth and safe.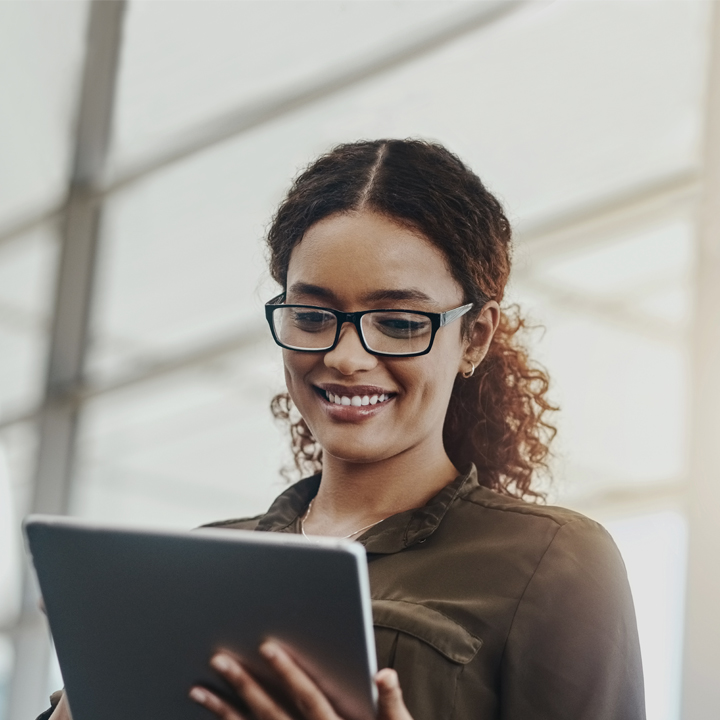 Better Outcomes
---
Connecting care teams with the right data is a game changer. Relationships between acute and post-acute partners strengthen, care outcomes improve, case management is scalable, and operating in a high-performance preferred partner network becomes second nature.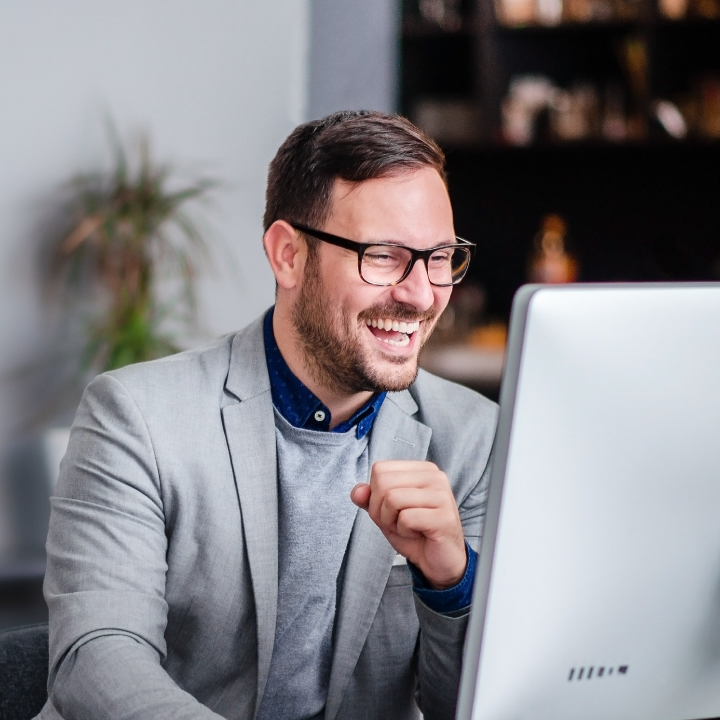 Financial Health
---
Simply put, without the right data you can't be accurately reimbursed for the quality care you provide. Connect your care delivery and billing teams with healthcare's most advanced cloud-based software to shorten your revenue cycle, close business months faster than ever, and improve your bottom line.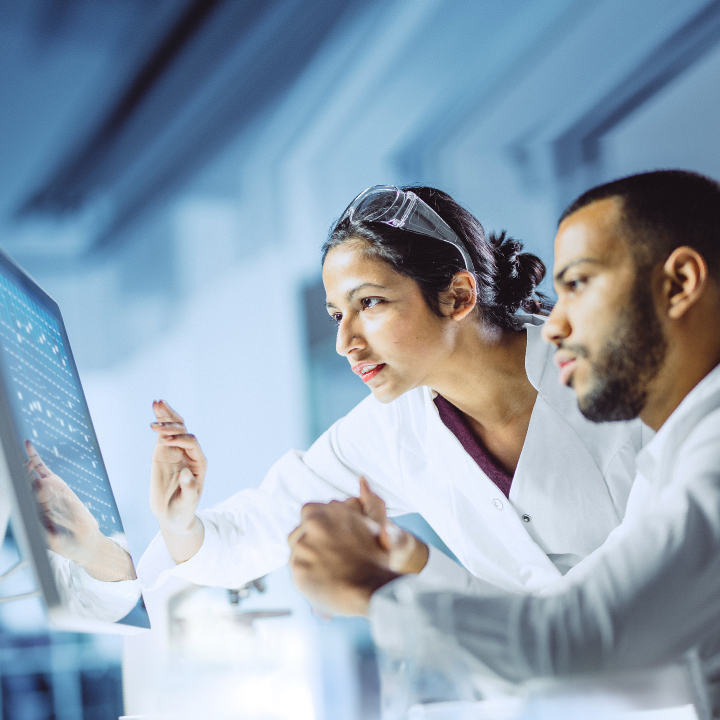 Fostering Innovation
---
Technology is transforming the future of healthcare and we are leading the charge. We're doubling down on innovation, and investing in brave new ideas to improve care for our most vulnerable – and the healthcare ecosystem that serves them. Join us. Become a change-maker and help solve some of healthcare's biggest challenges.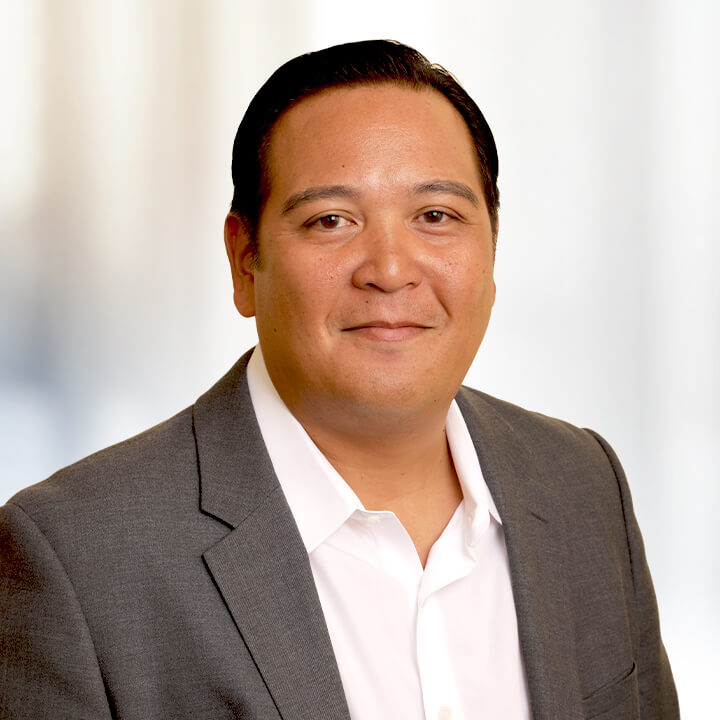 Standardization to predictability, having that proactive intelligence-that's the way you digitally transform your organization. That's the way you win under PDPM.
Jason Dugenio, Chief Information Officer
---
Bridgeway Senior Healthcare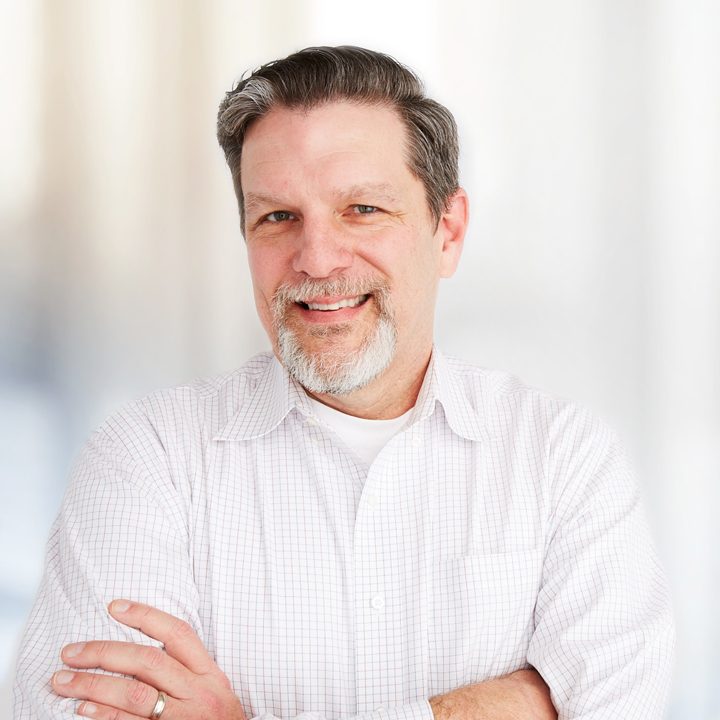 I'm confident PointClickCare has our back when it comes to PDPM
Doug Owens, Chief Information Officer
---
Prestige Care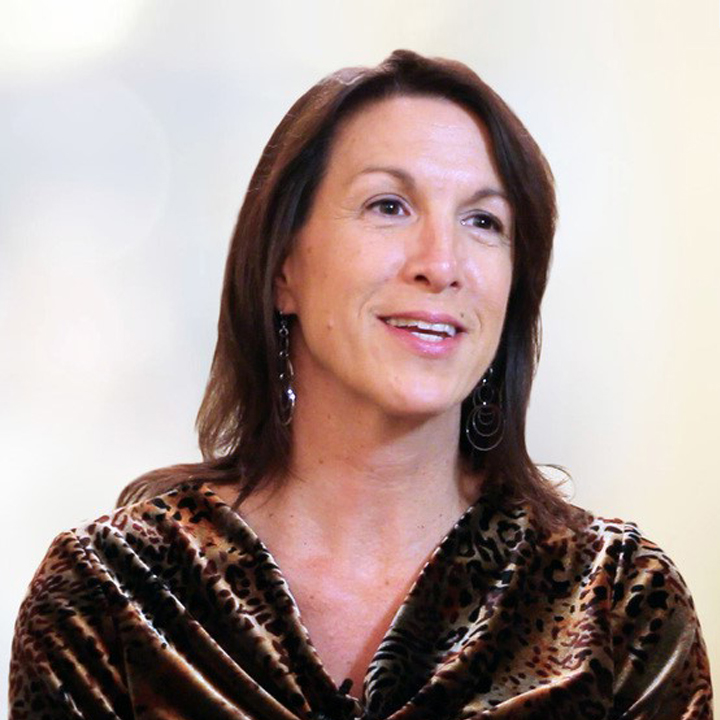 PointClickCare has amazed me in many ways. It has made our facility a better facility and we are giving better quality of care to our residents.
Penny Brant, Administrator
---
Will-O-Bell Nursing Home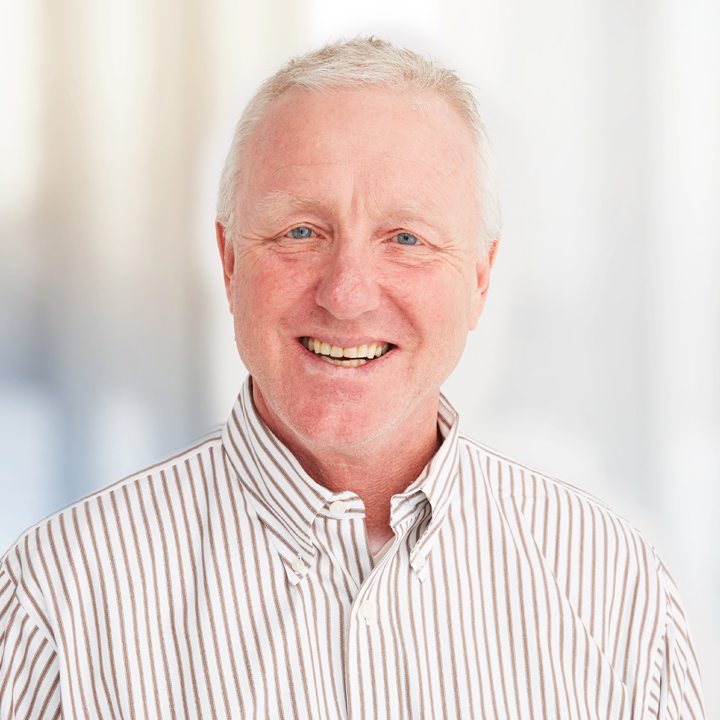 The PointClickCare product will make your business run more smoothly and it will be a better operation moving forward.
Greg Von Arx, CEO
---
Recover Health Inc.