The new Billing Enhancements for Canada are the answer.
We've introduced enhancements to help Canadian organizations produce bills, enable collections, and report back to health jurisdictions. With these enhancements, LTC and retirement homes have a flexible and efficient AR system to streamline their financial operations. The benefits include: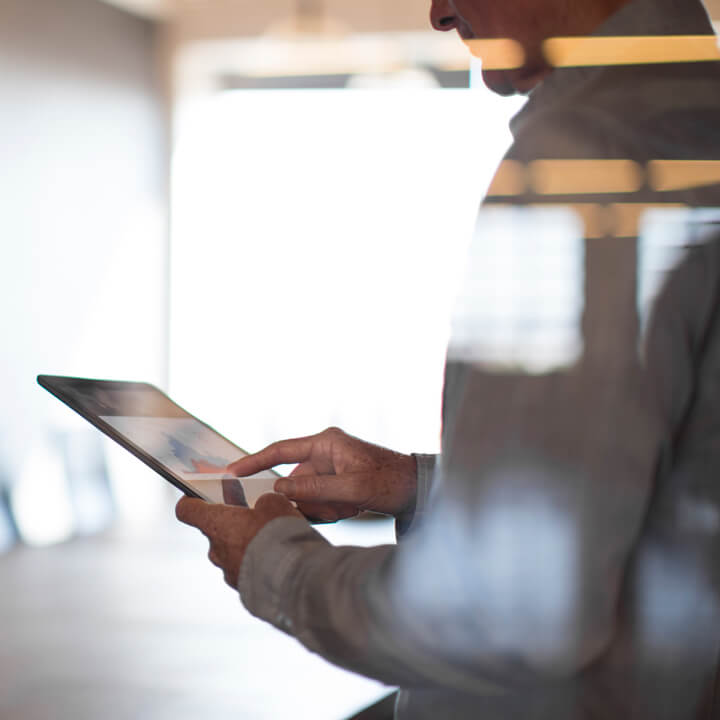 Enhanced Configuration Options
---
Set up templates, room rates, payer trees and schedules to accommodate a wide range of billing scenarios, including outpatient ancillary charges, increasing flexibility to consistently invoice residents accurately for all services provided.
Increased Corporate Oversight
---
Templates for rates and care levels provide billing controls at the Management Console level, enabling greater oversight of billing operations across the entire organization.
Need more information?
Check out the following resources on the enhancements.
Improved Reporting
---
Detailed census reporting on a weekly, monthly and yearly basis is available, along with a new aging report for Cash and a Rent Roll/Vacancy report, ensuring more visibility and flexibility in the management of receivables and health jurisdiction reporting.
Improved Billing Process Efficiency & Accuracy
---
With annual rate updating functionality, automated rate change/tax letter generation and service à la carte billing capabilities, your billing procedures are streamlined, enhancing productivity and reducing the risk of error due to manual processing.
Want More Reason to Convert?
Watch the videos below to see what's available.
Sign up below to start the conversion process