Complete the form to schedule a live demonstration.
---
Do you represent a Lab or Pharmacy?
Are you interested in more information on our Exchange Programs?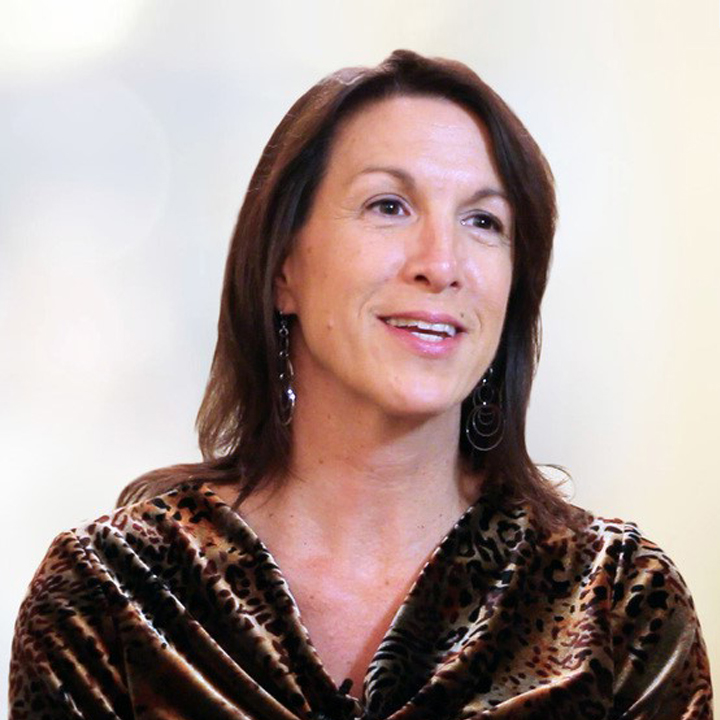 PointClickCare has amazed me in many ways. It has made our facility a better facility and we are giving better quality of care to our residents.
Penny Brant, Administrator
---
Will-O-Bell Nursing Home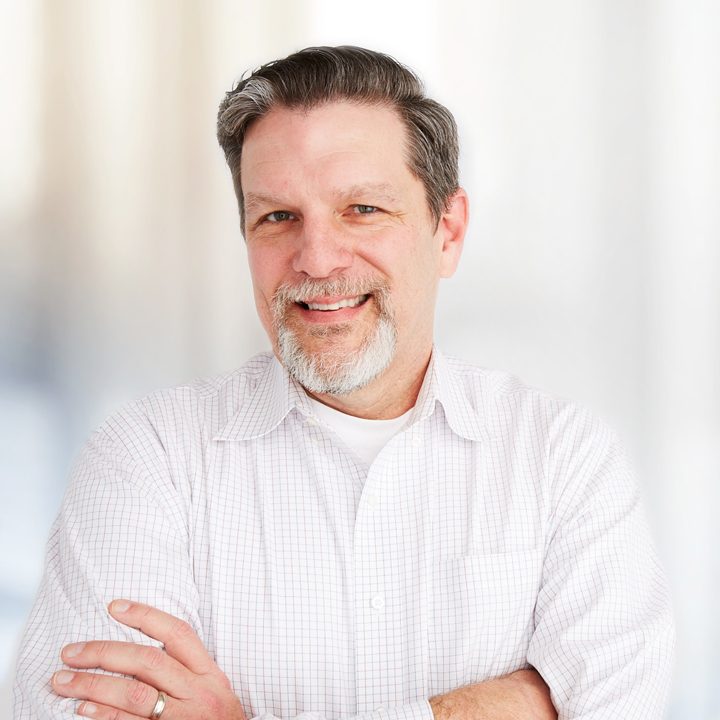 I'm confident PointClickCare has our back when it comes to PDPM
Doug Owens, Chief Information Officer
---
Prestige Care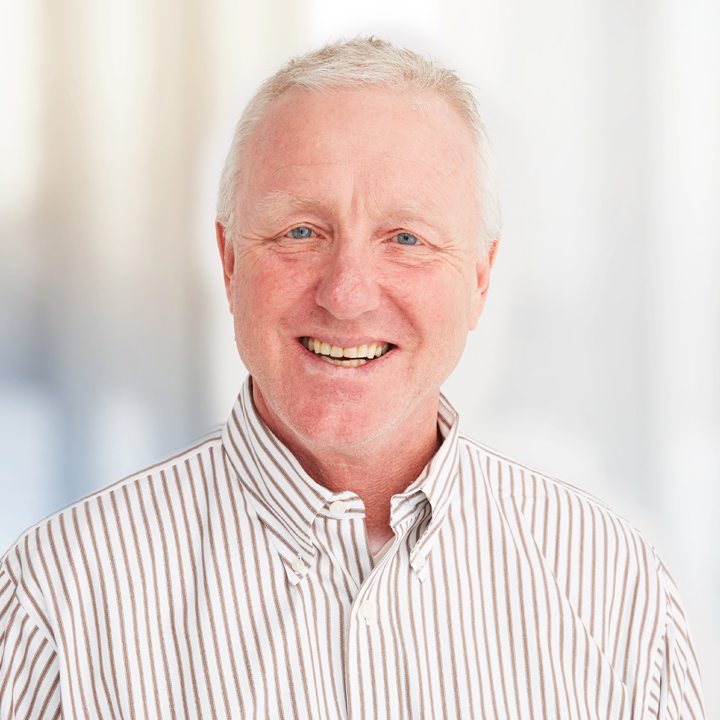 The PointClickCare product will make your business run more smoothly and it will be a better operation moving forward.
Greg Von Arx, CEO
---
Recover Health Inc.