Comprehensive Solution
---
Find out how this comprehensive medical management system can help you to achieve streamlined medication and treatment administration, documentation, and administration workflow.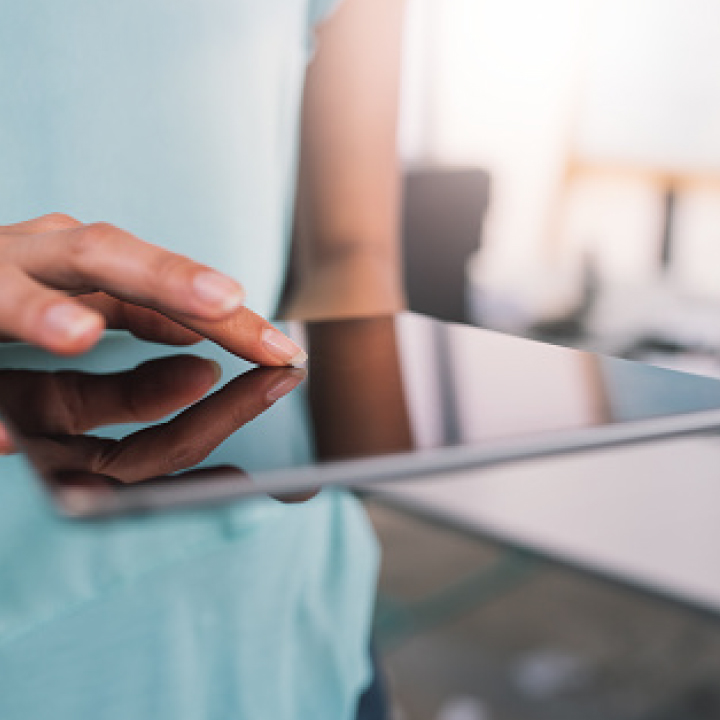 A Complete Medication Management eMAR Solution
---
QuickMAR dramatically reduces medication errors, paperwork inefficiencies and administrative duties, while dynamically linking customers to their long-term care pharmacy partners. Our portfolio of customers includes pharmacies, senior living communities, rehab hospitals, group homes, correctional facilities, and behavioral health providers.
How does QuickMAR help staff to provide better care?
---
Easily document medication administration with a few clicks
Singular, streamlined workflow to document treatments, vital signs and other care
Eliminate missed or undocumented meds and missed PRN follow-ups
Improve safety and accuracy with bar code scanning
Pass meds without interruption, even if the internet is down
Receive reminder alerts before meds are late
Send customized notifications to key personnel via email or text
QuickMAR Technical Support
---
Dedicated, highly-trained professional staff with years of industry experience and deep product knowledge are here to help you
Pharmacy Preferred
---
QuickMAR is the preferred eMAR solution for many long term care (LTC) pharmacies. Over 700 pharmacies across the United States and Canada provide QuickMAR to their customers. QuickMAR integrates with a variety of Pharmacy software, such as Frameworks by Softwriters, QS/1, SuiteRx, Pioneer, Rx30 and more.
Interested in learning more about QuickMAR?
Request a Demo.