With ever-changing trends and regulations in skilled care, having a holistic view of your entire business in one platform is critical. Whether it's a change in a resident's condition or their care plan, a change in insurance or a new payment model, you need tools that give you instant insight so you can act. Sharing that insight within your network will help improve collaborative care that strengthens bonds with hospitals and ACOs, helping you become the provider of choice.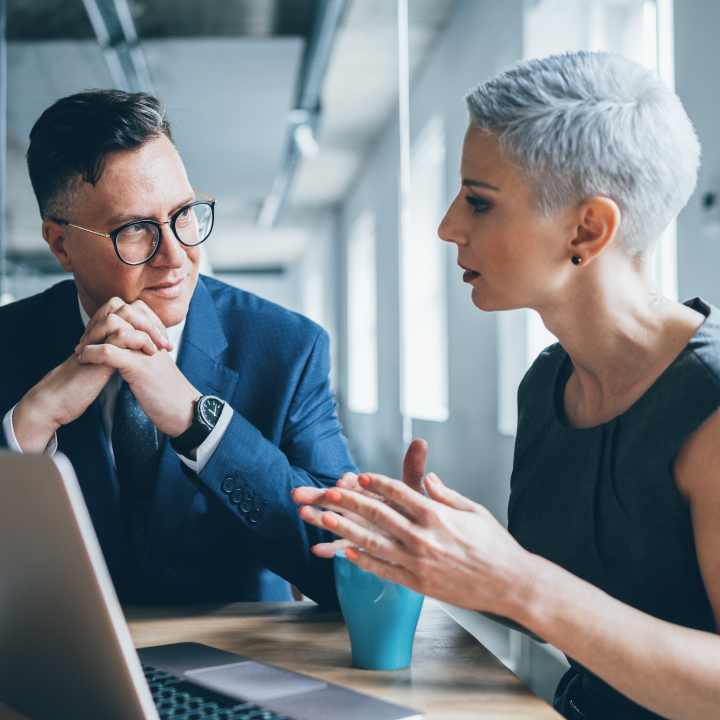 Increase Your Occupancy with Streamlined Transitions of Care
---
Take control of your referrals by having access to complete patient data that can easily be shared with network partners to streamline admissions and increase occupancy.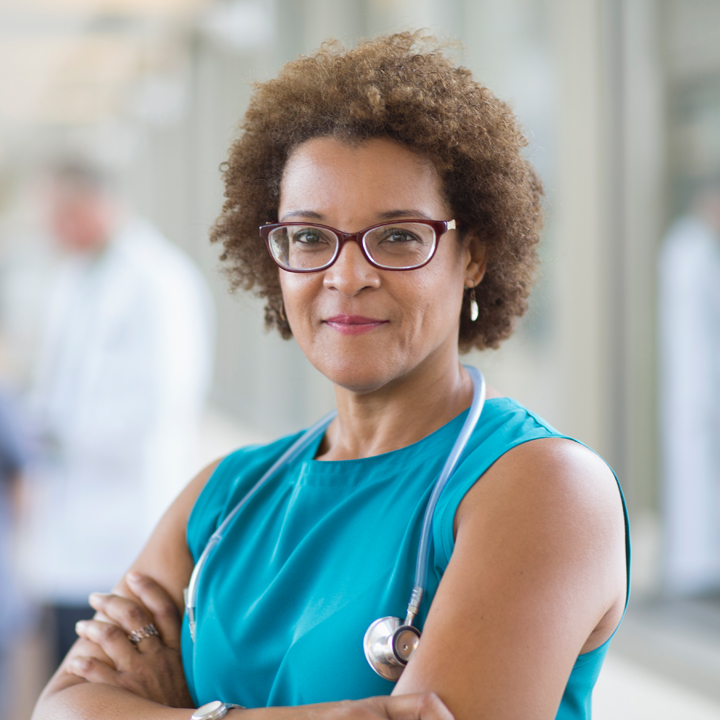 Empower Your Frontline Heroes with Deep Clinical Insights
---
Learn how you and your staff can be empowered to deliver consistent, repeatable care to drive better outcomes.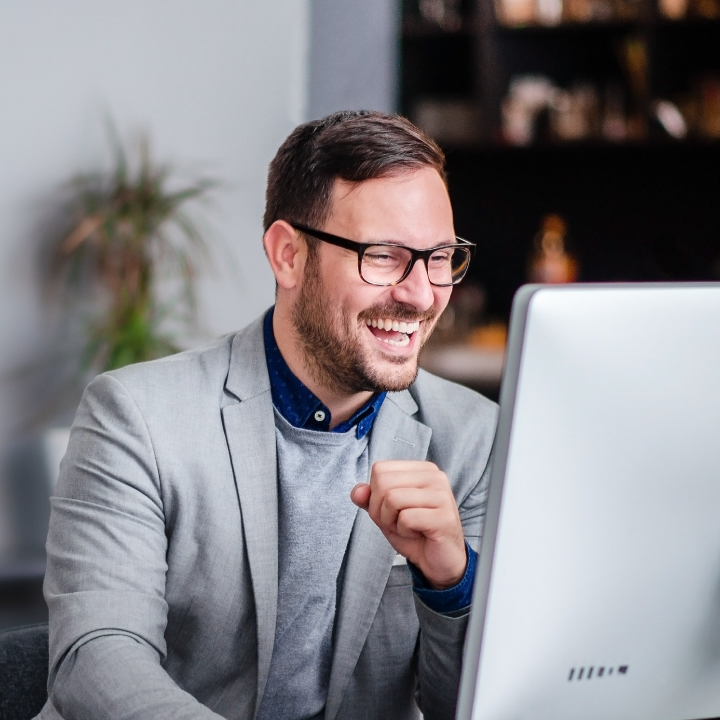 Emergency Preparedness Program
---
We've teamed up with leading experts in emergency preparedness and disaster recovery to help providers like you have a plan in place to protect your residents, staff, and your entire business operation before disaster strikes.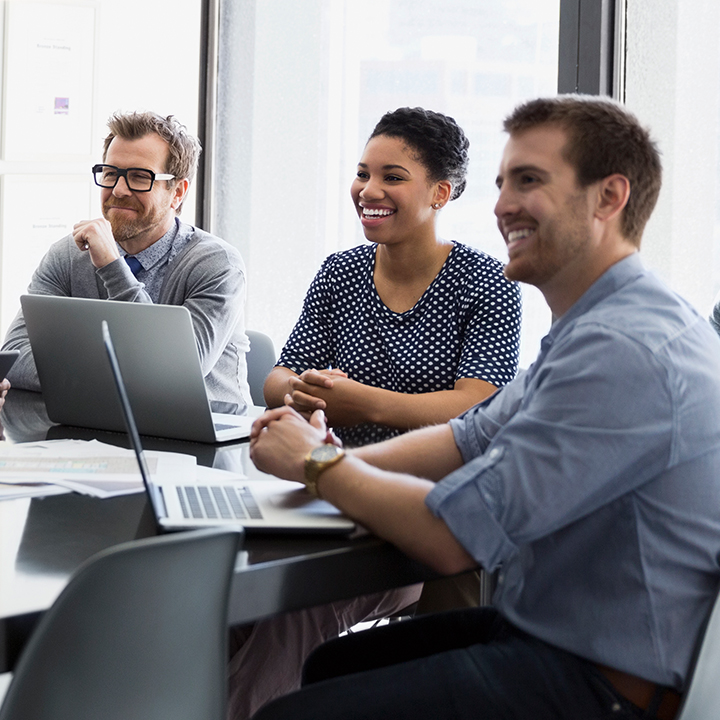 Improve Your Financial Health
---
Shorten your revenue cycles, improve your census quality mix, optimize your revenue and increase operational efficiencies all with a single, connected platform.
Attract and Retain the Best Staff
---
Enable care team collaboration and streamline clinical processes. Give your staff the confidence they need to make the right decisions every time.
Ensure Quality and Compliance
---
Adopt evidence-based protocols and best practice workflows to support consistent, comprehensive, and compliant documentation.
Provide the Best Resident Experience
---
Match your residents' clinical needs with your facility's capabilities prior to admission to ensure desired outcomes and exceed care expectations.
Become a Preferred Provider in Your Network
---
Capture and leverage data more effectively to improve care coordination with your network. Easily demonstrate the quality of your outcomes.
Manage the Change to PDPM with Confidence
---
Whether you're a PointClickCare user or not, we've developed a wealth of resources to help you manage the changes to the new payment model.
The industry-leading single, integrated clinical and financial software designed for LTPAC and used by more care providers in the industry than any other.
Make Evidence-Based Decisions
Improve Quality Metrics
Collaborate With Data/Care Partners
Flexibly report on Quality-of-Care key performance indicators to improve outcomes and reduce hospital readmissions.
Enhance Performance Outcomes
Improve Financial Results
Minimize Risk Through Consistent Care Delivery
Standardize care delivery processes with evidenced-based clinical content templates and advanced, multi-source alerting.
Improve Outcomes by Leveraging Best Practices Content
Minimize Risk Through Consistent Care Delivery
Improve Financial Results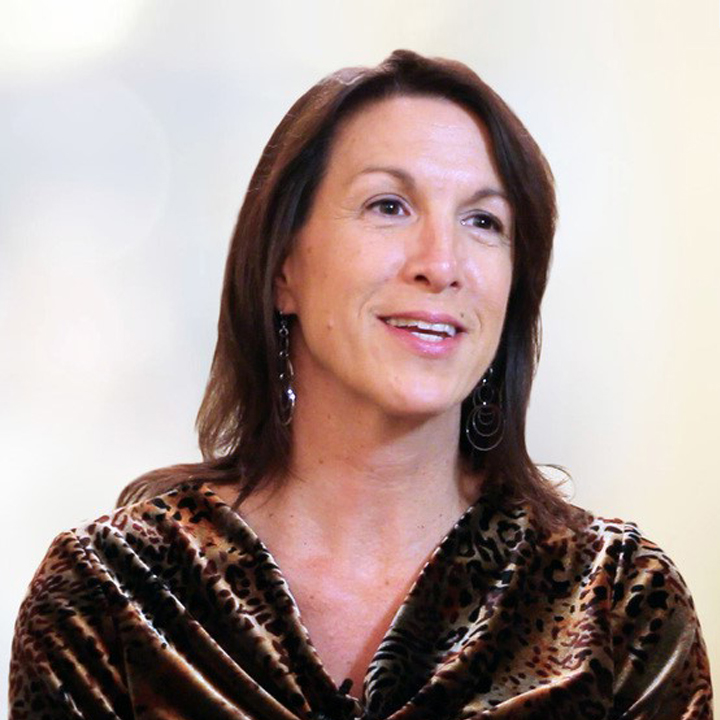 PointClickCare has amazed me in many ways. It has made our facility a better facility and we are giving better quality of care to our residents.
Penny Brant, Administrator
---
Will-O-Bell Nursing Home
PointClickCare has changed the way that I work drastically. With the financials, it gives me the opportunity to see what my business office manager is doing. On the clinical side, it gives me the opportunity to see what's happening, what's not happening, and what needs to be done.
Stanley Oden, Administrator
---
Meridian Care at Grayson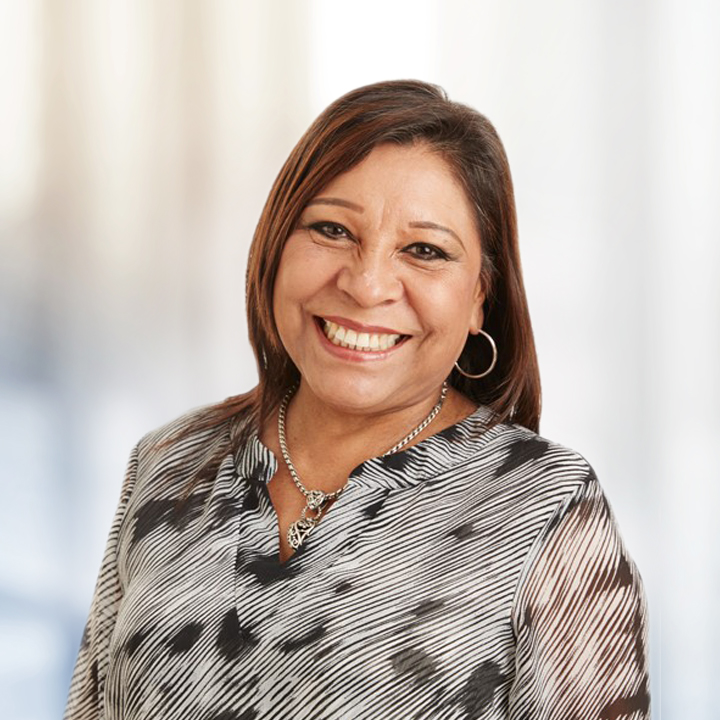 PointClickCare has improved the communications across our business. There is more collaboration between our business and clinical teams, which has been very helpful for us.
Alejandra Contreras, Business Office Director
---
San Juan Nursing Home
How Can We Help You?
More than 2/3 of all skilled nursing providers across the US trust PointClickCare with their success. And we don't take that lightly. Their success is our success.