eINTERACT is a set of dashboards, checklists, and automatic triggers designed to work together to assist care teams in preventing unnecessary hospitalizations and to promote positive resident outcomes.
Minimize Risk to Resident Safety
---
Provide an industry best practices approach and simplify how to evaluate resident condition changes to minimize risks to resident safety. Enable aides and caregivers to quickly alert licensed staff to changes in a resident's condition as part of their normal documentation workflow. These alerts can reduce incidences where change reports are too late or not at all.
Strengthen Performance by Empowering Staff
---
Empower staff to proactively troubleshoot changes in resident condition. Dashboard views provide the care team with an overview of a resident's condition to inform decisions and empower staff. Identify changes in resident condition in a timely manner. Quick intervention can prevent decline and avoid potential hospital transfers. In the event a transfer becomes necessary, you can deliver accurate and complete information to your hospital partners during the transition of care.
Enhance Efficiency by Removing Ambiguity
---
Eliminate ambiguity with standardized checklists and forms, track and visualize 30-day admissions and readmissions data, and save time completing forms with the auto‐population of data. Make your staff more efficient, ensure compliance, and facilitate a smoother transition for the resident when hospitalization occurs. Better-informed hospital staff directly impacts resident care and strengthens the partnership.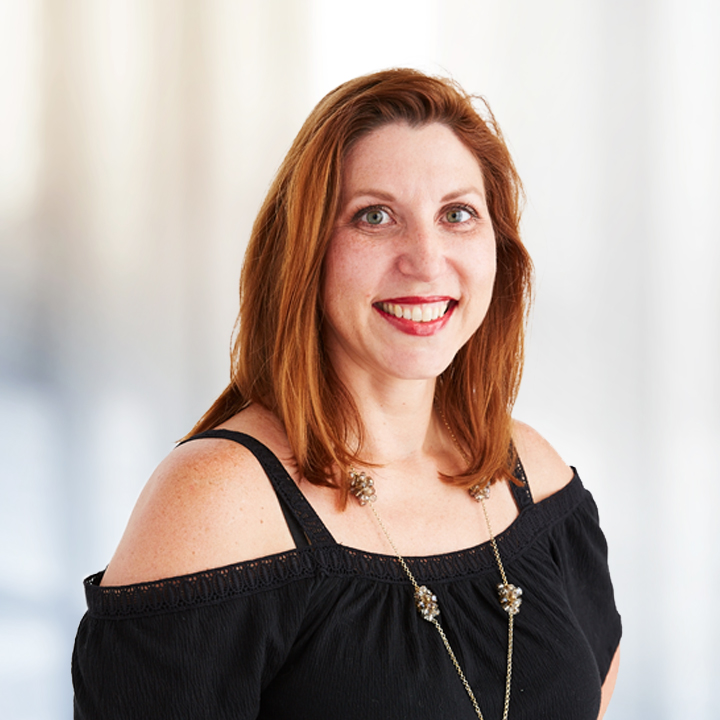 The biggest way that PointClickCare has impacted our relationship with different providers in our community is with eINTERACT. In our community there has been a big push for Interact, and having the eINTERACT platform right within PointClickCare has significantly helped us decrease our readmission rates, and that has been huge for us.
Katja Olson, Director of Clinical Services
---
Eventide Senior Living
eINTERACT is one form with all the information we need. Using this tool has helped us provide better information to our care partners and everything is easily accessible, which makes resident transitions much more seamless for us.
Tracie Lautenschlager, EHR Specialist
---
Atrium Health and Senior Living of the Mid-West
The one thing that has impacted me the most with PointClickCare is the availability of information. I have close to 20 buildings to look after and I can't be in 20 places at one time. PointClickCare allows me real-time remote access so that I can use my time wisely when I walk into each building.
Missy Ebner, Regional Director of Wellness
---
Juniper Village
Interested in learning more about eINTERACT?
Request a Demo.