Our Care & Utilization Optimization solution provides health plans access to the data they need to collaborate across the health care ecosystem to ensure their members gain access to the right care, by the right provider, in the right setting and level of care.
Collaborate with Care Teams
---
Access real-time encounter and risk notifications without phone calls or faxes.
Immediately identify high-risk members in acute care settings and proactively engage providers to intervene by sharing pertinent care management information.
Provide individualized information about members that isn't known by other care team members.
Promote Member and Population Health
---
Identify populations of interest for monitoring and management including frequent ED users, members with chronic conditions, and members eligible for care management.
Support disease management initiatives by tracking and responding to care episodes.
Improve the member experience with appropriate discharge planning and follow up care.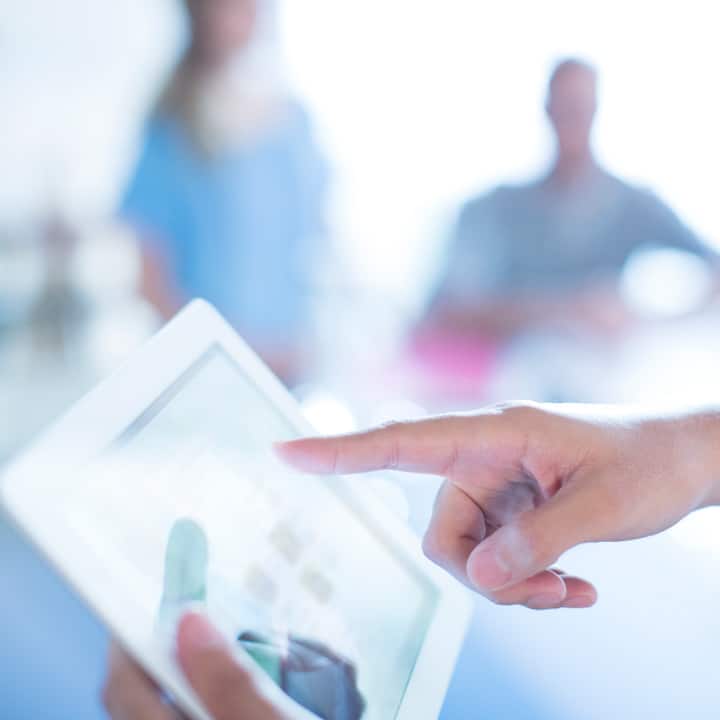 Reduce Total Cost of Care
---
Proactively manage high risk and high cost members with real-time acute encounter data.
Reduce avoidable Emergency Department utilization.
Prevent avoidable readmission through early intervention.
Address discharge barriers to support reduction in length of stay.
Interested in Learning More About
Care & Utilization Optimization?