Connect to a national-level health data network with more than 4,200 hospitals, 600,000 care providers, and 1.4 million active resident and patient records to exchange timely clinical data. Easily access patient history from referral sources and rapidly import and reconcile medications and diagnosis to increase healthcare efficiency, decrease costs, and provide better care for patients.
Improve Care Collaboration
---
PointClickCare Connect empowers you with insights and data as patients transition in and out of facilities, helping improve care collaboration before, during, and after patient stays, without leaving the PointClickCare environment. The ability to import selected, relevant patient information into a patient's chart can speed up admissions. Plus, real-time post-discharge email alerts can help reduce avoidable readmissions.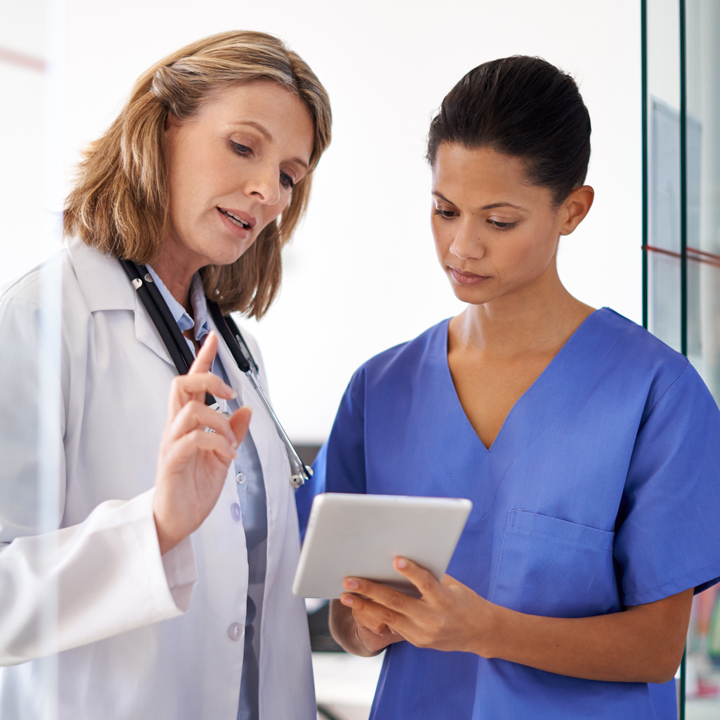 Improve Transitions of Care
---
Expedite the admissions process and remove the burden of manual transcription by accessing complete medical history and importing relevant medications, diagnosis, vaccinations, and other clinical information and documents of your referrals and incoming residents.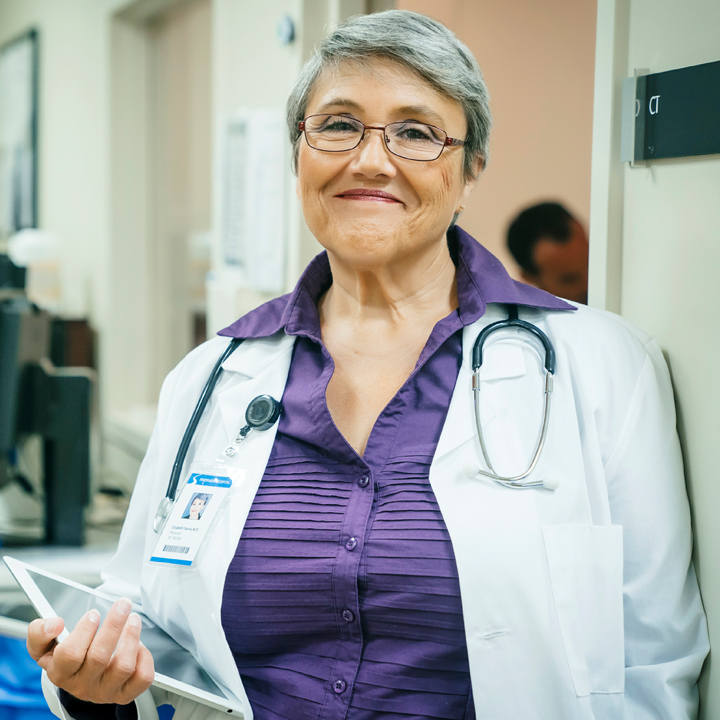 Be a Better Partner to Your Referring Hospitals
---
Provide easy interoperability and improved access to patient data that is critical to driving efficient care coordination. Bi-directional data exchange gives you access to accurate, complete and timely health data you need and provides your network with the data they want with no disruption to workflows.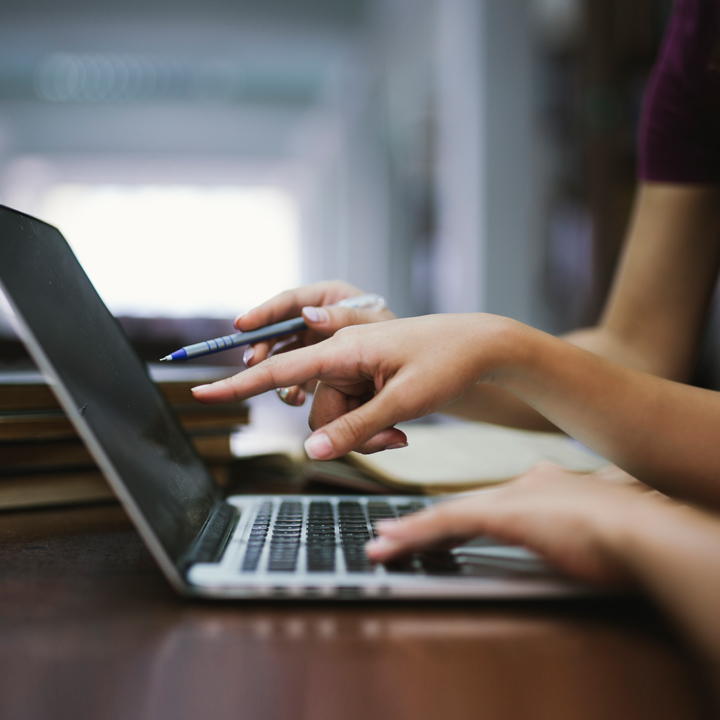 Activating is Easy!
You can onboard everyone to PointClickCare Connect directly from PointClickCare at one time, at no additional cost. Once you navigate to the activation page, our in-app assistance will guide you through every step of the process and get all your facilities up and running in no time.
Interested in learning more about PointClickCare Connect?
Sign Up Today