Infection Prevention & Control is a clinical workflow and intelligence solution that empowers skilled nursing facilities and senior living communities to identify, manage, and report infections in real time.
What is Infection Prevention & Control?
---
A solution to manage and report infections and monitor antibiotic usage to help drive better outcomes.
Detect Infections Early
---
Infection Prevention & Control accelerates your clinical team's ability to find and respond to infection. When infections are suspected, the solution generates cases automatically based on the results of a respiratory screening tool. Or, your care staff can create new cases leveraging existing EHR records. A centralized, easily accessible interactive daily dashboard and a visual indicator on resident records highlights symptomatic cases or confirmed infections. The solution also lets your care team attach evaluations, labs, and treatment orders to a case, so treatment information for each resident is collected, visible and updated all in one place.
Increase Awareness and Understanding of Infection Cases
---
Thanks to early awareness and identification of infection cases, your Infection Preventionist has a better understanding of the collected infection information and can make informed decisions about how to proceed. IPC helps you communicate important insights and evidence-based recommendations – such as clinical interventions, isolation procedures, and changes to personal protective equipment – to clinical and non-clinical teams.
Facilitate Infection Reporting
---
You can identify outbreaks earlier through analyzing patterns and trends in infection data. IPC lets you share information across the enterprise or specific to a facility, helping your administrators make procedural and staffing decisions. By sharing these reports and findings across the organization, your Infection Preventionist can make recommendations for improvement leading to better results.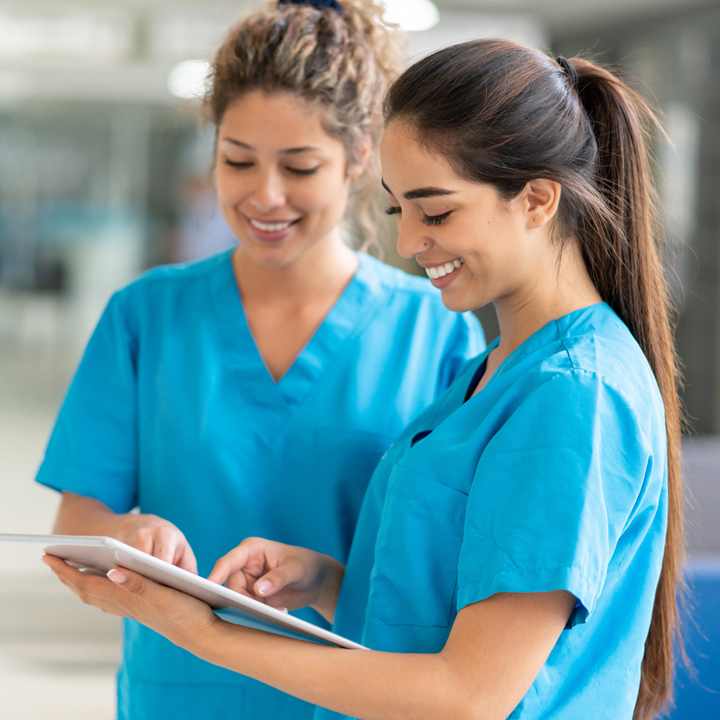 Incorporate Best Practices for Antibiotic Stewardship
---
IPC includes antibiotic stewardship dashboards to help guide best practices at the bedside. Help your team support and align with the CDC's antibiotic stewardship pillars and make it part of the day-to-day practice. When implemented, following the best practices helps to lay the foundation for better resident outcomes and more options for medications when they are truly needed.
Interested in learning more about Infection Prevention & Control?
Request a Demo